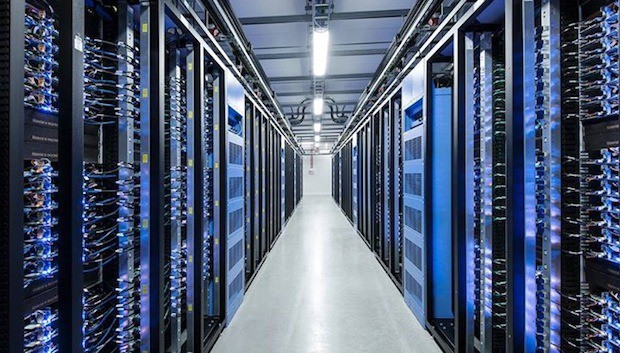 State-of-the-art Datacenter
WebsiteFlix headquarters is located in Fort Lauderdale, Florida the sunshine state.
Our area is fully equipped with the latest computer equipment and an environment conducive to creative work. In addition, our facilities include a large conference room suitable for large meetings and seminars.
We invite all current and potential clients to visit our South Florida web design offices and meet with us in person. When you stop by, don't be surprised to see our designers fast at work developing creative web sites and implementing the latest in search engine optimization techniques.
Katy E.- http://www.attaventura.com -

WebsiteFlix has been the best web development company I have worked with, period. They have met and exceeded my expectations on every project. We are looking forward to continue this mutually beneficial cooperation.

Bruce A.- http://www.comparebestfares.com -

I am very satisfied with the outstanding job that WebsiteFlix provided to me. The communication was clear and quick turnaround. I will definitely repeat the business again. Thanks again for your help.

Bret C- http://www.theheadlightguy.biz -

We are very satisfied with our new website. Every step of the process was well handled and quite easy. I had a lot of reservations going into this project, but they were all addressed and we couldn't be happier.

Kelvin L.- http://www.pibusburgers.com -

WebsiteFlix is a wonderful web design company. Their constant contact with me and their entire process assured that I got exactly what I asked for. Everything worked out just perfectly.
Need help? Ready to Help you with Whatever you Need
1-855-225-4535Reach out our Customer Support!