App Development
Streamlined User Experience on All Devices
Having a mobile app is must for every business expecting to achieve any measure of success. However, creating a mobile app today is not as complicated as you think especially with our App Development Program, easy and affordable. With our unique app building approach, It's really simple to turn your app idea into reality, go ahead and give us a try!
Multiple Platforms
Streamlined User Experience on All Devices
Use App Development Process creates professional and powerful, native mobile apps. We customize layouts, add stunning features like chatbot, artificial intelligence, augmented reality, virtual reality, internet of things, hyperlocal, and make your own Android, iOS, HTML5 or PWA app. This means your app will be available at any platform.
Built to Convert
Our mobile apps are designed to sell efficiently and convert at a high rate. We build in tracking analytics to optimize conversions.
Best Path Forward
We can consult you on what's possible and what's the best structure and flow for your mobile app based on our experience.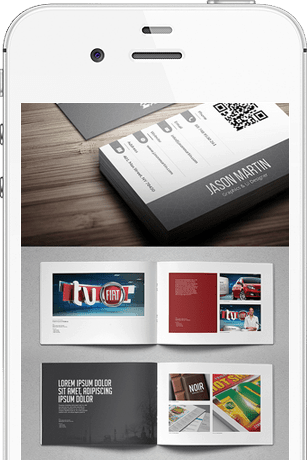 Great User Experience
Mobile apps should be easy for customers to use. We make sure the UX and UI aren't an obstacle for customers.
Design
Our mobile apps are designed to be focused on your target audience and how we can appeal to them and further your objectives.
Katy E.- http://www.attaventura.com -

WebsiteFlix has been the best web development company I have worked with, period. They have met and exceeded my expectations on every project. We are looking forward to continue this mutually beneficial cooperation.

Bruce A.- http://www.comparebestfares.com -

I am very satisfied with the outstanding job that WebsiteFlix provided to me. The communication was clear and quick turnaround. I will definitely repeat the business again. Thanks again for your help.

Bret C- http://www.theheadlightguy.biz -

We are very satisfied with our new website. Every step of the process was well handled and quite easy. I had a lot of reservations going into this project, but they were all addressed and we couldn't be happier.

Kelvin L.- http://www.pibusburgers.com -

WebsiteFlix is a wonderful web design company. Their constant contact with me and their entire process assured that I got exactly what I asked for. Everything worked out just perfectly.
We Live and Breathe App Development
Whether you're ready to start your project or just looking around, give us a call. We'll help you figure out the best option or solution to accomplish your goals and turn your ideas into realty!