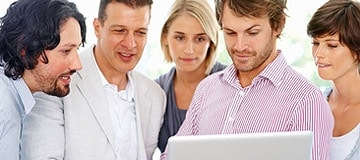 Search Engine Optimization
Drive traffic to your website by achieving great rankings in search engines for valuable keywords.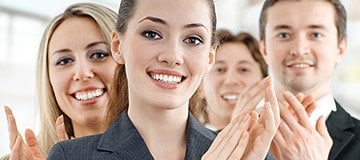 Social Media Marketing
Engage and expand your audience across the web with social media marketing. Niche target influencers.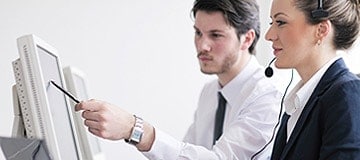 Social Media Integration
Social Media Marketing offers great advantages when it comes to targeting a brand's target audience.
Get the Exposure You Need
Social media marketing campaigns specifically tailored to your business' goals.

Mobile-Ready
Campaigns that work on any device.
Increase Sales
Strategize Sales Opportunities
Social Media
Integration with Social Channels
Tons of Features
Content & Social Media Management
Customer Engagement
Call-To-Action
SEO Friendly
Searching Engine Ready
Followers
Increase Likes and Shares
Lead Generation
Generate Leads and Prospects
Higher Rankings
Keyword Optimization Top Listings
Katy E.- http://www.attaventura.com -

WebsiteFlix has been the best web development company I have worked with, period. They have met and exceeded my expectations…

Bruce A.- http://www.comparebestfares.com -

I am very satisfied with the outstanding job that WebsiteFlix provided to me. The communication was clear and quick turnaround.…

Bret C- http://www.theheadlightguy.biz -

We are very satisfied with our new website. Every step of the process was well handled and quite easy. I…

Kelvin L.- http://www.pibusburgers.com -

WebsiteFlix is a wonderful web design company. Their constant contact with me and their entire process assured that I got…
We provide Website Design, Web Marketing, Responsive Web Design, Web Design, Social Media Marketing, and Lead Generation Websites. Servicing Miami, Fort Lauderdale, Pompano Beach, Deerfield Beach, Boca Raton
Website Company Pompano Beach, Website Company Deerfield Beach, Website Company Boca Raton, Website Design Company Fort Lauderdale, West Palm Beach 33060, 33061, 33062, 33063, 33064, 33065, 33066, 33067, 33068, 33069, 33070, 33441, 33442, 33073, 33496.