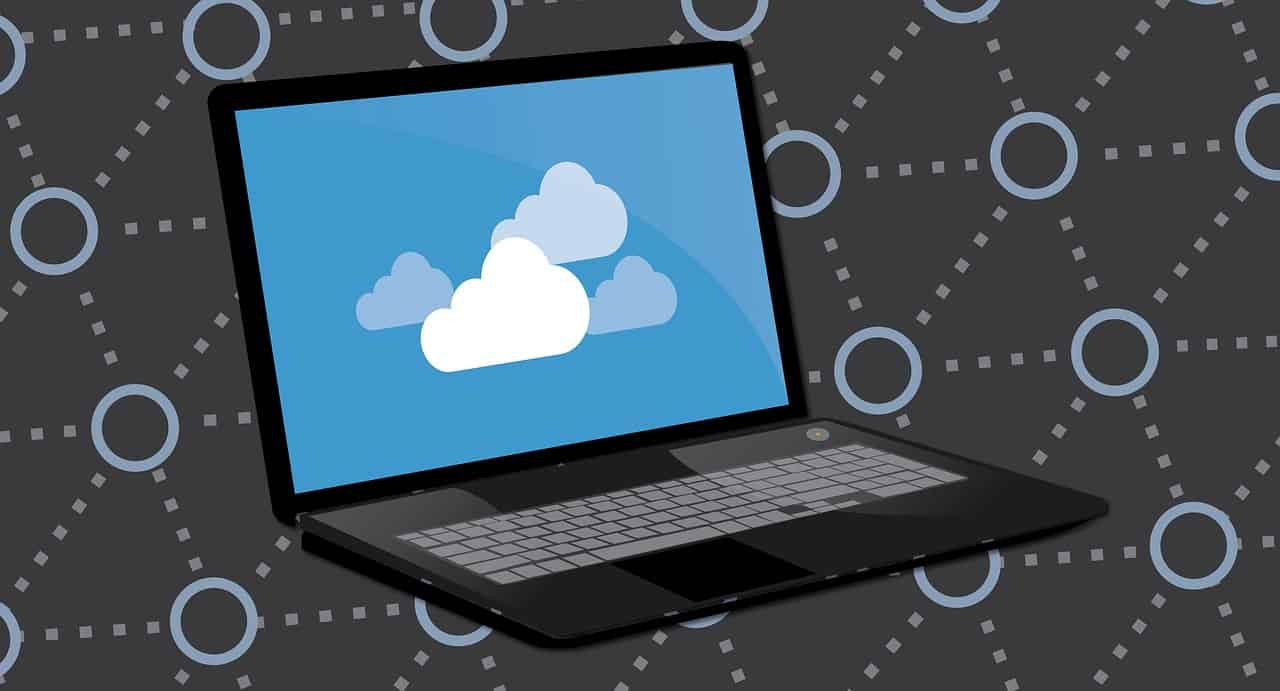 It's hard to imagine what losing all of your website data feels like until you've gone through it yourself. Regardless, it isn't a desirable experience. More importantly, it's something that's completely avoidable with the right online backup software behind you.
Here are three unfortunate situations that could occur when you don't backup your site:
1. You Lose All the Work You've Done
Building a website takes a ton of time and energy. This effort only multiplies the longer you've been running your site. Could you imagine losing years of work on your website overnight?
All the customizations you've done to your site. All of the content you've created. All the time spent getting everything just right.
If you don't have any backups to restore from, then you'll have to recreate all of this from the very beginning. Or, if you hired someone to make customizations to your codebase, then you might have to hire them to do it all again.
2. Loss of Site Revenue During Recovery
If your site has been generating revenue via content, products, or services, then you run the risk of all of this being lost. If your site is content driven, then you'll have to create all of this content from scratch. If you run an eCommerce website, you'll have to completely recreate your product pages, category pages, and more.
When your site is offline, any existing revenue will completely stop until you can completely restore your website. Depending on how much data you've lost this could be a long time—especially if you're a small business and you've created every piece of content yourself.
3. Loss of Time During Site Rebuild
You should spend time growing and managing the day to day of running your website, not having to re-do tasks you've already done. Imagine the frustration of trying to re-do years' worth of work.
Some sites that have been running for years will have hundreds of blog posts or product pages. If you haven't done a single backup since starting your site, then you'll have to create all of this again. If it took you years to do once, then it might take you years just to get back to your starting point.
Choosing the Best Website Backup Service
When you're looking for a solid website backup service there are certain features you'll want to keep an eye out for. The last thing you want to do is choose a low-quality online backup service.
Here are three key features you'll want to keep an eye out for when choosing a backup service:
1. Automated Backups
If you have to create your backups yourself, then you'll probably never get around to it. Our lives are busy, and you probably have a handful of website-oriented tasks you're trying to complete every day as well.
The last thing you'll remember to do is backing up your website. Plus, it's a simple enough task that it's easy to put off until "tomorrow".
With automated backups, you don't have to think twice about backing up your website. Just sign up for a service, create a backup schedule, and the rest is taken care of for you.
Automation is one of the most important aspects of an online backup service. Without automation, the task probably won't get done.
2. Redundant Backups
Another very important feature of your online backup service is redundant backups. This is where your website files and folders will be stored in multiple server locations. Or, you're having backups of backups made.
This ensures that a single event won't bring down your backups or storage, and you have multiple lines of defense, instead of a single point of failure.
3. Off-Site Backups
You want your backups to be protected from hackers and hardware failure. This means that your backups need to be stored in an off-site protected location, not just on a traditional website server. Look for an online backup service that offers off-site backups as part of their service offering.
Introducing the Cloud Website Backup Solution
Keep your data safe while you grow your business online. Automatic backups and one-click restore mean you're ready for anything that comes your way.
Recommended for documents, files, videos and multimedia.
Automatic daily backups
Built-in daily malware scanning
Back up a file, folder or an entire database
Continuous security monitoring
Downloads to local storage
Easy one-click restore
Secure cloud storage
Expert 24/7 customer support
One website per account
Sign up online at https://domains.netlittle.com/products/website-backup
Need help? Call us today at 1-855-225-4535 and let us help with your website cloud backup!