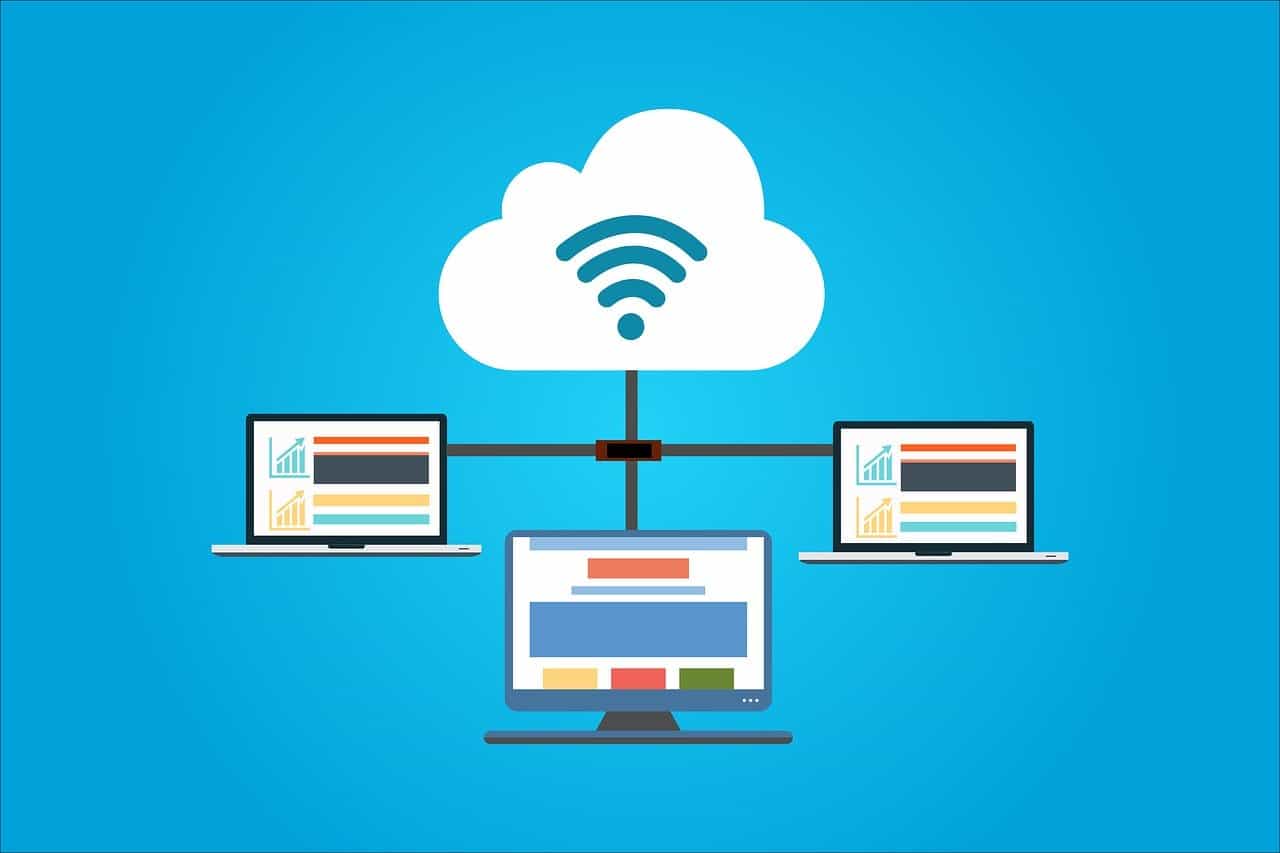 A private cloud gives you always-on availability and scalability with a long-term cost advantage.
If you have strict requirements for data privacy or resource management or want to optimize costs over the long term, a private cloud hosted either in your data center or by a third-party provider is a smart option.
Business Advantages with the Private Cloud Computing
A private cloud can be hosted on infrastructure in your data center or by a third-party provider as a managed private cloud. Both options deliver services to users via the internet.
With a private cloud, you get more control over data and resources, support for custom applications that can't be migrated to the public cloud, and a lower cost over the long term.
When choosing your best cloud deployment model, you'll need to take into account your unique business needs—including desired CapEx and OpEx, the types of workloads you'll be running, and your available IT resources.
Many organizations will need some amount of private cloud services. A private cloud is commonly hosted in your data center and maintained by your IT team, with services delivered to your users via the internet. It can also be hosted off-premises by a third-party provider as a managed private cloud.
Benefits of the private cloud
A private cloud gives you more control over how you use computing, storage, and networking. These always-on resources provide on-demand data availability, ensuring reliability and support for mission-critical workloads. You also get more control over security and privacy for data governance. This way, you can ensure compliance with any regulations, such as the European Union's General Data Protection Regulation (GDPR).
Furthermore, a private cloud allows you to support internally developed applications, protect intellectual property, and support legacy applications that were not built for the public cloud.
It's also the best path for optimizing your computing costs. Over the long term, running certain workloads on a private cloud can deliver a lower TCO as you deliver more computing power with less physical hardware. However, setting up and maintaining a private cloud on-premises requires a higher cost upfront as you purchase IT infrastructure.
Because private clouds give you both scalability and elasticity, you can respond quickly to changing workload demands. Your IT team can set up a self-service portal and spin up a virtual machine in minutes. They can also enable a single-tenant environment in which software can be customized to meet your organization's needs.
Private cloud use cases
There are certain scenarios in which private infrastructure is best for hosting cloud services. While these use cases are most common among government, defense, scientific, and engineering organizations, they can also occur in any business, depending on the specific needs. In short, a private cloud is ideal for any use case in which you must do the following:
Protect sensitive information, including intellectual property
Meet data sovereignty or compliance requirements
Ensure high availability, as with mission-critical applications
Support internally developed or legacy applications
In some cases, you may want to set up a virtual private cloud, an on-demand pool of computing resources that provides isolation for approved users. This gives you an extra layer of control for privacy and security purposes.
A private cloud gives you more control over your data and resources, support for proprietary or legacy applications, and a better TCO over the long term.
Need help to determine what is the best cloud solution that suits your business?
Call us today at 855-225-4535 for a free consultation or click here
Source: https://www.intel.com/content/www/us/en/cloud-computing/what-is-private-cloud.html
Learn More – Cloud computing: A complete guide