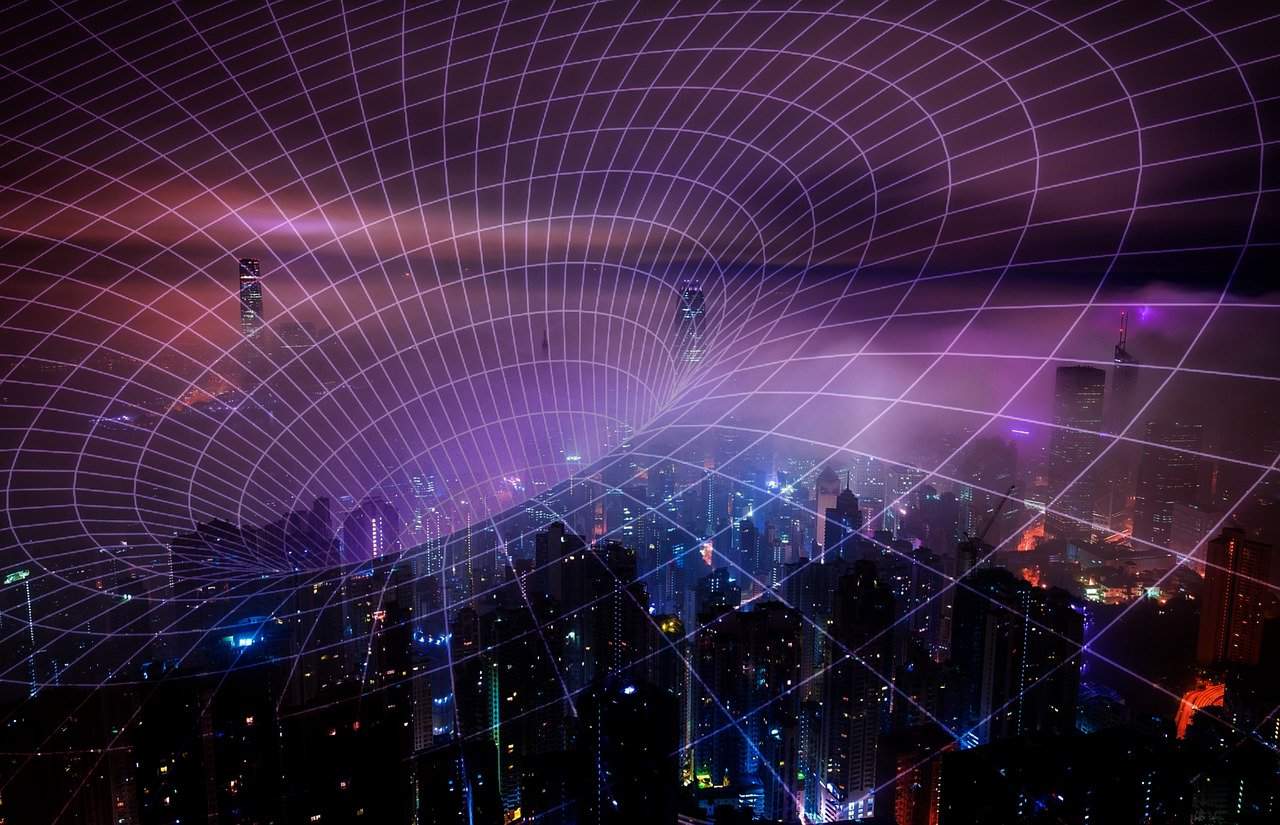 Cloud computing is no longer something new — 94% of companies use it in some form. Cloud computing is today's standard for competing effectively and speeding up your digital transformation.
What is cloud computing?
Cloud computing, sometimes referred to simply as "cloud," is the use of computing resources — servers, database management, data storage, networking, software applications, and special capabilities such as blockchain and artificial intelligence (AI) — over the internet, as opposed to owning and operating those resources yourself, on premises.
Compared to traditional IT, cloud computing offers organizations a host of benefits: the cost-effectiveness of paying for only the resources you use; faster time to market for mission-critical applications and services; the ability to scale easily, affordably and — with the right cloud provider — globally; and much more (see "What are the benefits of cloud computing?" below). And many organizations are seeing additional benefits from combining public cloud services purchased from a cloud services provider with private cloud infrastructure they operate themselves to deliver sensitive applications or data to customers, partners and employees.
Increasingly, "cloud computing" is becoming synonymous with "computing." For example, in a 2019 survey of nearly 800 companies, 94% were using some form of cloud computing (link resides outside WEBSITEFLIX). Many businesses are still in the first stages of their cloud journey, having migrated or deployed about 20% of their applications to the cloud, and are working out the unique security, compliance and geographic implications of moving their remaining mission-critical applications. But move they will: Industry analyst Gartner predicts that more than half of companies using cloud today will move to an all-cloud infrastructure by next year (2021) (link resides outside WEBSITEFLIX).
A brief history of cloud computing
Cloud computing dates back to the 1950s, and over the years, it has evolved through many phases that were first pioneered by IBM, including grid, utility, and on-demand computing.
What are the benefits of cloud computing?
Compared to traditional IT, cloud computing typically enables:
Greater cost-efficiency. While traditional IT requires you to purchase computing capacity in anticipation of growth or surges in traffic — a capacity that sits unused until you grow or traffic surges — cloud computing enables you to pay for only the capacity you need when you need it. Cloud also eliminates the ongoing expense of purchasing, housing, maintaining, and managing infrastructure on-premises.
Improved agility; faster time to market. On the cloud you can provision and deploy  ("spin up")  a server in minutes; purchasing and deploying the same server on-premises might take weeks or months.
Greater scalability and elasticity. Cloud computing lets you scale workloads automatically — up or down — in response to business growth or surges in traffic. And working with a cloud provider that has data centers spread around the world enables you to scale up or down globally on demand, without sacrificing performance.
Improved reliability and business continuity. Because most cloud providers have redundancy built into their global networks, data backup and disaster recovery are typically much easier and less expensive to implement effectively in the cloud than on-premises. Providers who offer packaged disaster recovery solutions— referred to disaster recovery as a service, or DRaaS — make the process even easier, more affordable, and less disruptive.
Continually improving performance. The leading cloud service providers regularly update their infrastructure with the latest, highest-performing computing, storage, and networking hardware.
Better security, built-in. Traditionally, security concerns have been the leading obstacle for organizations considering cloud adoption. But in response to demand, the security offered by cloud service providers is steadily outstripping on-premises solutions. According to security software provider McAfee, today 52% of companies experience better security in the cloud than on-premises (link resides outside WEBSITEFLIX). Gartner has predicted that by this year (2020), infrastructure as a service (IaaS) cloud workloads will experience 60% fewer security incidents than those in traditional data centers (link resides outside WEBSITEFLIX).
With the right provider, the cloud also offers the added benefit of greater choice and flexibility. Specifically, a cloud provider that supports open standards and a hybrid multi-cloud implementation (see "Multicloud and Hybrid Multicloud" below) gives you the choice and flexibility to combine cloud and on-premises resources from unlimited vendors into a single, optimized, seamlessly integrated infrastructure you can manage from a single point of control — and infrastructure in which each workload runs in the best possible location based on its specific performance, security, regulatory compliance, and cost requirements.
Cloud computing storage
Storage growth continues at a significant rate, driven by new workloads like analytics, video, and mobile applications. While storage demand is increasing, most IT organizations are under continued pressure to lower the cost of their IT infrastructure through the use of shared cloud computing resources. It's vital for software designers and solution architects to match the specific requirements of their workloads to the appropriate storage solution or, in many enterprise cases, a mix.
One of the biggest advantages of cloud storage is flexibility. A company that has your data or data you want will be able to manage, analyze, add to and transfer it all from a single dashboard — something impossible to do today on storage hardware that sits alone in a data center.
The other major benefit of storage software is that it can access and analyze any kind of data wherever it lives, no matter the hardware, platform, or format. So, from mobile devices linked to your bank to servers full of unstructured social media information, data can be understood via the cloud.
Learn more about cloud storage
The future of cloud
Within the next three years, 75 percent of existing non-cloud apps will move to the cloud. Today's computing landscape shows companies not only adopting cloud but using more than one cloud environment. Even then, the cloud journey for many has only just begun, moving beyond low-end infrastructure as a service to establish higher business value.
Source: https://www.ibm.com/cloud/learn/cloud-computing
Learn More – Optimize Costs and Maximize Control with Private Cloud Computing